ACCOUNT
ABILITY
to the Security Officer Industry
…and in everything we do.
With decades of support and service to the security guard industry, and an equal amount of time in SaaS (Software as a Service), the U.S.-based AccountAbility Global team is uniquely positioned to offer you a security officer workforce management system and app that are user-friendly and affordable, while also loaded with capabilities to fit your security guard company's specific needs.
Our team has served the security officer industry for over 100,000 hours, day and night, weekend and holiday. We have learned a great deal from you through that experience in the security guard business space, and have applied that insight to the AccountAbility Global security workforce management software.  Whether we work together yet or not, you will soon see that it is our honor to be accountable to you.
Click HERE for a demo of this security officer management system or call

(800) 688-9633

to decide if this is the best security workforce management software for you.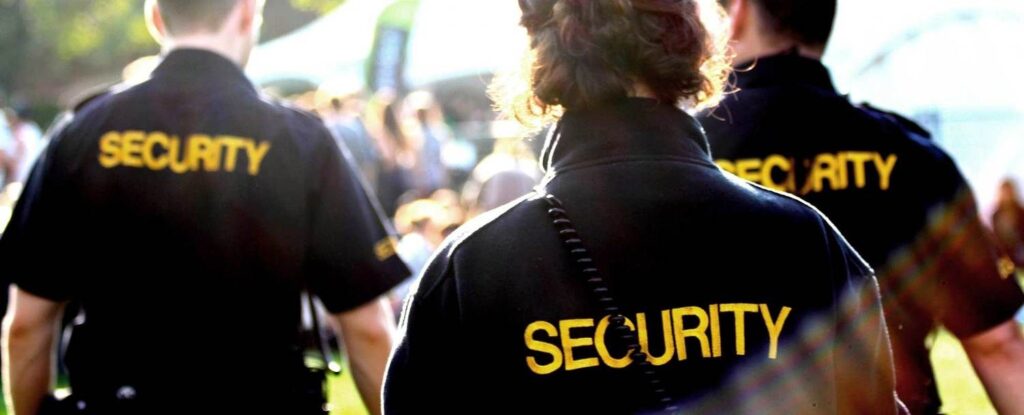 A security workforce management system that you can depend on.
The AccountAbility Global security workforce management system has been battle-tested 24/7 for over a decade by hundreds of thousands of security officers, always evolving with customer experience to provide an easy-to-use and affordable solution for managing your security workforce.
Why choose AccountAbility Global for your security workforce management system software needs?
We cannot stress it enough. Way back when the security workforce system was new, and only offered bare-bones capabilities, it was the Support team that kept our customers with us year after year as we improved. We were always surprised by how surprised our customers initially were that we answered the phone at 3AM, or called them right back on Thanksgiving. Unlike a lot of other successful guard tour companies who may have offered good service when they were young, we have never ceased offering that level of Support, and never will. It is simply who we are.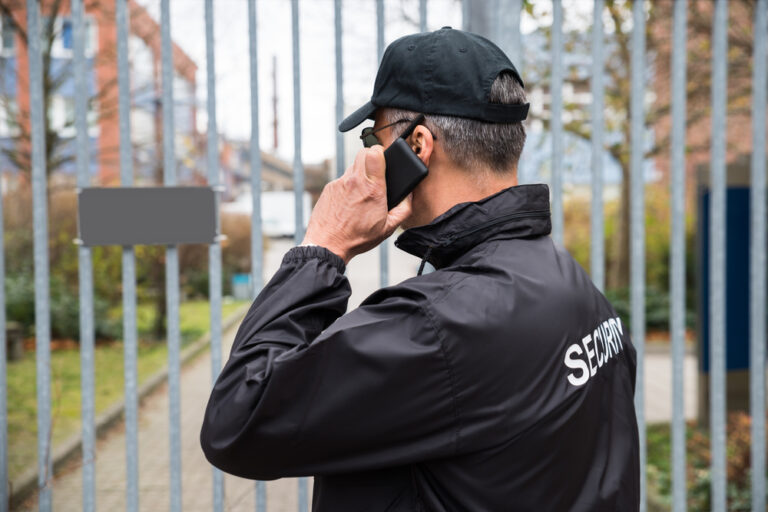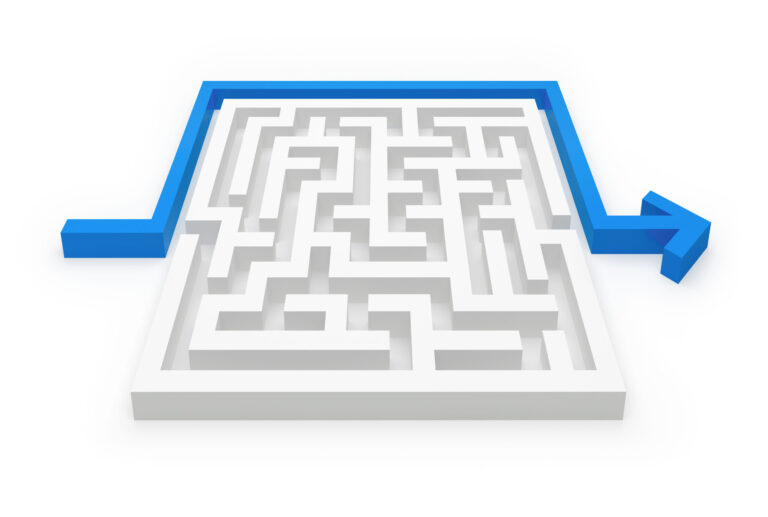 The decades we have spent in service to the security industry has made it clear that having a security workforce app that is easy to use for your mobile security force, as well as security workforce software that is easy for you, is paramount. This system is likely the easiest to use in the industry, while still providing you with customizable and dynamic capabilities. Keep it simple. We heard you and we listened.  
Always on the lookout for how we can make the AccountAbility Global security workforce management system better for you, we regularly add new capabilities and simplify existing ones. The system is extremely robust, including geofencing and a PANIC button to keep mobile security officers safe. And the optional neighborhood watch app, for example, adds an additional layer of security for your clients that they can't get with your competitors. Visitor management/ Facility access control is also optional, along with many standard services that this "Learn More" button will reveal.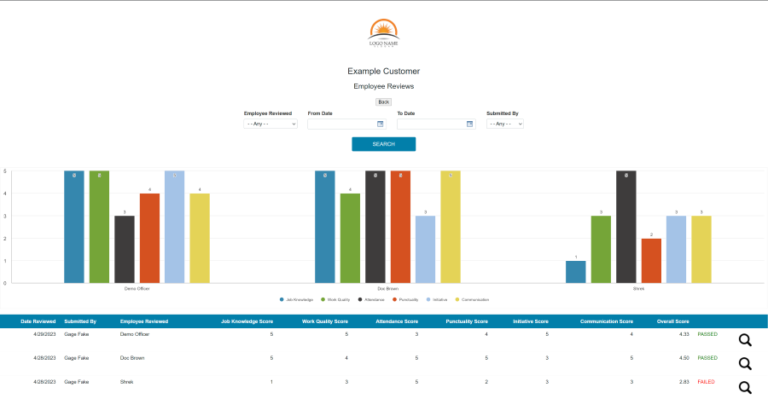 We will never finish making this security officer workforce management system better. The AccountAbility team is dedicated to giving you the very best we can, and that is ever evolving.  Whether it was Covid19, a shift in the political climate, or any reason at all, the security industry adapts and so do we.  While many facets to the security workforce software are easily customizable by you—like report types/ names—we can also build you that specific form and report for that specific customer, ultra-affordably.
Manage Your Security Workforce Affordably With the Proven AccountAbility Global Security Guard Workforce Management System and Unparalleled Support.
Give us a call, or just click below to schedule a demonstration!